Country Campsites at Michael Dee's Motel




East Durham, N.Y.
The Complete Vacation Getaway
Call Us!
518-634-7005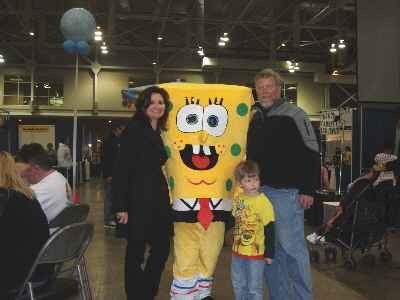 .
Lots of fresh mountain air and FUN for everyone. Campfires, Bounce House, Continental Breakfast, Fishing Charters, Pig Roasts are available for groups
Call or Email for special group rates

Striper Season in Full Swing

Every year Striped Bass return from the sea to the place they were born to spawn. The Hudson River has proved to rate consistently among the top Striped Bass fishing spots in the country.

Country Campsites now offers Fishing Charters. Between April 15th and June !st you can book a fishing trip of a lifetime. Fish some "Honey Holes"with one of the top guides in the area. Fish for 1/2 Day or Full Day. Boat, Tackle and Bait are included. Be sure to bring a camera, sunscreen, hat, sunglasses and your favorite refreshments. This is a Private Charter, 2 passengers and the Captain. We concentrate on catching Stripers,

BIG Stripers

. Season and space is limited so reserve your spot today.
1/2 Day......5 Hours......$300.00
Full Day.....8 Hours......$400.00
A New York State migratory fishing license is required from NYS DEC
Please purchase in advance and be sure to bring it with you.
Michael Dee's Motel is a family owned and operated motel set on over 50 acres in the Catskill Mountain range. We have recently added a full service campground, Country Campsites, to the facilities.
Being a "mom and pop" business we feel we can offer our customers a personal touch and superior customer service, which seems to be lacking in todays business environment. We treat our guests not only like guests but like friends and family.
It seems to be working. Both the Motel and Campground are on pace for record breaking season. Most of are guests return year after year and bring/or send their family and friends too.
With Michele at the helm she is eager to welcome the chance to earn customers business. Her people skills, telephone and book-keeping skills are second to none. She believes a satisfied customer is the best advertisement there is.
Our six-year old son is always ready to play. He shows the kids around the grounds including the playground, "Wishing Rock" and the petting zoo.
Once you are part of the "Michaels Dee's & Country Campsites" family you never get out. Why would you want to it's like having a cousin in the vacation business.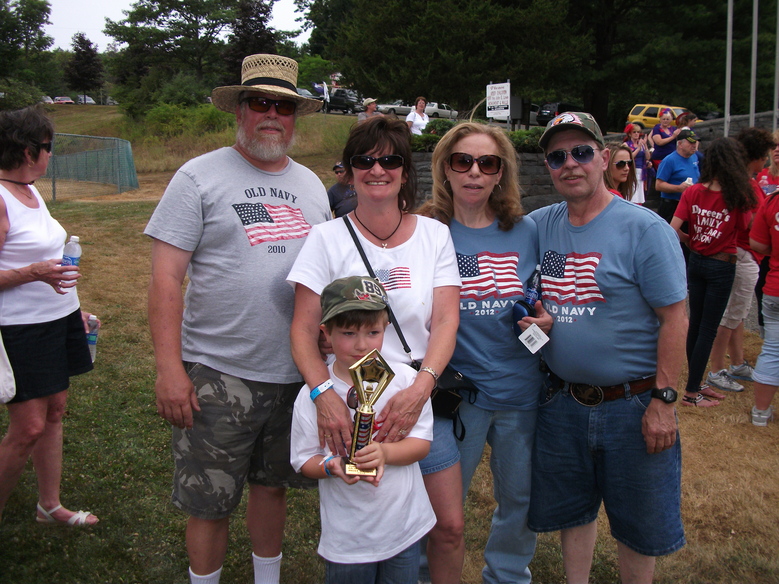 Location, Location, Location
Much of our success is due to our location in East Durham.We are easy to get to and right in the middle of the action. Located on the main road, Route 145,we are within walking distance to just about all the activities. The Irish Festivals, Concerts, Go-Carts and Mini-Golf, Newly constructed motor cross track, Motorcycle Rallies, Fine Dining, The Shamrock House and Blackthorne Resort.

Talking Oscar says more than Hello

For nearly 10 years Oscar , the Blue and Gold Macaw, has been welcoming Guests to Michael Dee's Motel / Country Campsites.
He came to us as a rescue and won our hearts over. He has a tremdous vocabulary and the most uncanny timing you wouldn't believe. Stop by the office and say "Hello" to Oscar, gauranteed to bring you a smile.