Country Campsites at Michael Dee's Motel




East Durham, N.Y.
The Complete Vacation Getaway
Call Us!
518-634-7005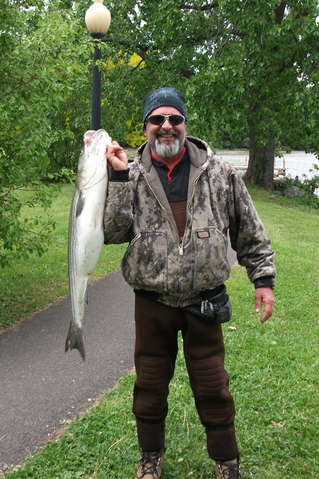 Rates

1/2 Day (5 Hours).........$325.00
Full Day (7 Hours)........$425.00

Min. $100.00 Deposit
when Booking

The season is short and seating is limited so book early to ensure your date. We will be leaving from Saugerties N.Y. (Exit 20 on the NY Thruway) Charter times of departure vary by tide and weather. You will be notified of time of departure well in advance.
Reservation Request
Striped Bass Fishing Charter
Make Checks Payable to:
Country Campsites Fishing Charters
1931 Route 145
E Durham, N.Y. 12423
518-634-7005



Visa, Mastercard, Discover, Am Ex Accepted