Thank You Kevin Kelly & Friends
Like clockwork Kevin and friends arrived in the Catskills and "Let the Good Times Roll." With the coolers and grills packed, radio and bathing suits on they arrived ready for fun.
The preceedings started early Thursday and ran right through to Sunday night.The weather co-operated this year with tempertures nearing 100. The boys enjoyed their yearly golf outing, bonfires and volleyball game. We all enjoyed the pool, airconditioning, the food and the parade on Saturday, we even won a trophy for our float.The weekend was capped off by 2 sets of fireworks on Saturday night
Special thanks to everybody, hope everyone had fun and a safe trip home.
I have to go now and put the whole petting zoo on a diet, Man you guys bring a lot of food!!
Thanks again & see you in 2 weeks.
.


Irish Arts

Week and the

Grey Fox Music Festival

starts July 15th thru July 22nd.
Please confirm your reservations and notify us of any changes .

Email or call for availability.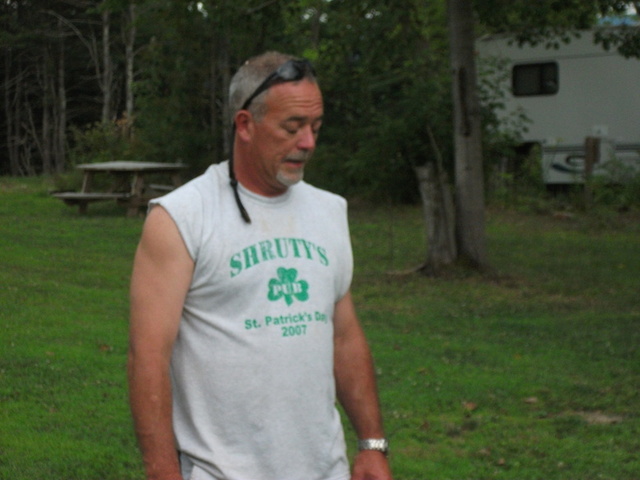 Fireman Quincy
Building campfires for decades

Quincy is a Fire man but not in the conventional sense. He has taken on the roll as the Deputy Director in charge of Fire Operations. Its a big title but also a big job to make sure nobody get hurt while gathering firewood as well as fire control and safety all thru the nite. For over 15 years his record is perfect, not one injury and the Motel is still standing. If you get the chance come enjoy a campfire with Quincy it's a memory you won't soon forget.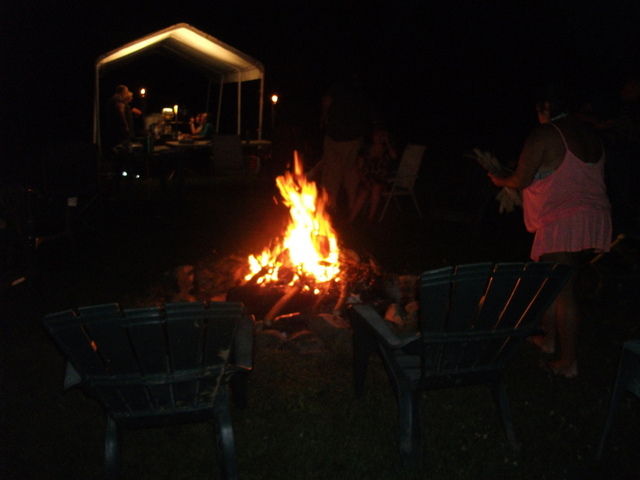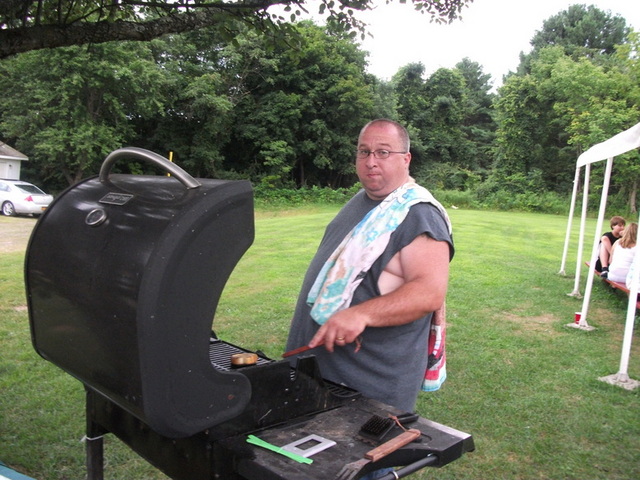 Nicest man on the Planet

Once again we had the pleasure of spending our summer with Kevin Kelly and his family and friends. They are wonderful people and fun was had by all.He organizes getaway vacations all thru the summer and right thru the fall. My 5 year old son would even turn Spongebob off to go outside and Bar-B- Que with Kevin. ( For a 5 yr old thats BIG) He is a great father, husband and cook, a gentleman,and loved by all. Thats why we elected him this years,

"Nicest Man on the Planet."